<!page stuff>
DTK Computers ATX Midi Tower Case Review
By Michael "Hughesey" Hughes


ABOUT THE CASE
While visiting the nearest computer market this weekend, I noticed a spiffy looking case with a great price tag. Knowing that I would have to upgrade the case on our test system sooner or later, I took the plunge and invested inthe DTK Computers ATX Midi Tower Case...behold...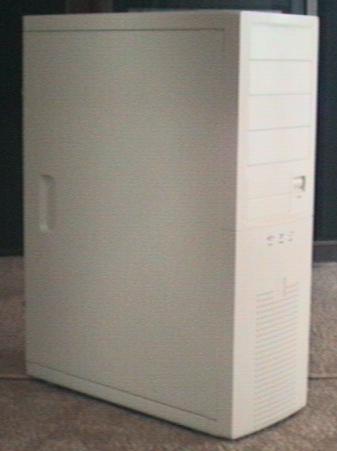 -----

CASE STATS
5.25 Drive Bays = 4
3.5 External Drive Bays = 2
3.5 Internal Drive Bays = 2
Power Supply = 250W


WHAT YOU GET
The box for this beast was far from empty, in fact, there was plenty inside...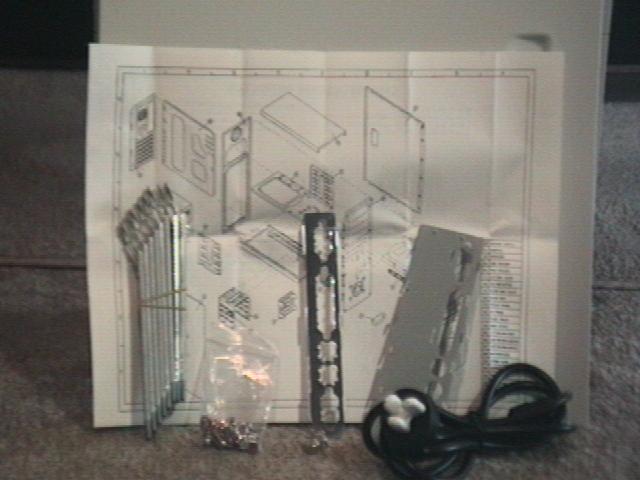 What you see here is a standard 240v power connector, two back plates for compatability with different motherboards, a bag of screws, and the little rail things for holding the drives in place since no screws are used here.
Onto the Features Section....
NEXT <!end page stuff>